The team at Centrepoint Alliance would like to thank all of those who participated in our Go Blue for beyondblue event.
Without the support from people like you, beyondblue couldn't do the amazing work that they do.
The funds and awareness that we have raised will go to help beyondblue as they work to support and protect Australian's mental health. They work to aid in recovery when people are unwell, reduce experiences of stigma and discrimination and improve opportunities to get effective support and services at the right time.
This year, with the help of our community we raised $2,440.38!
Check out some awesome photos from M Financial Services, Citadel Wealth Solutions, Financial Advice Matters, Odyssey Financial and the Centrepoint offices.
Thank you again to everyone who was involved. If you weren't able to participate this time around, don't worry! We will be sharing some more events supporting beyondblue very shortly.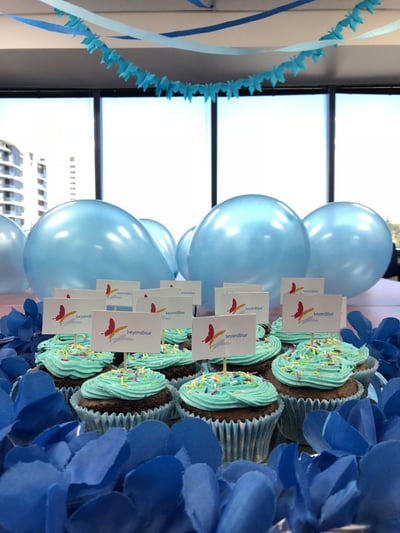 Photo : Centrepoint Alliance raises money annually for beyondblue.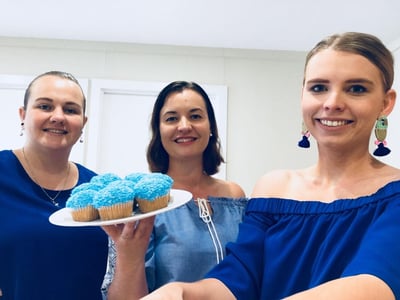 Photo : Staff dressed in blue and brought 'blue foods' to share to raise funds.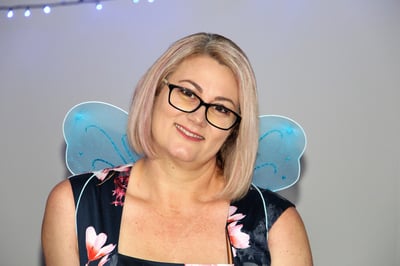 Photo : Staff dressed up to show their support.